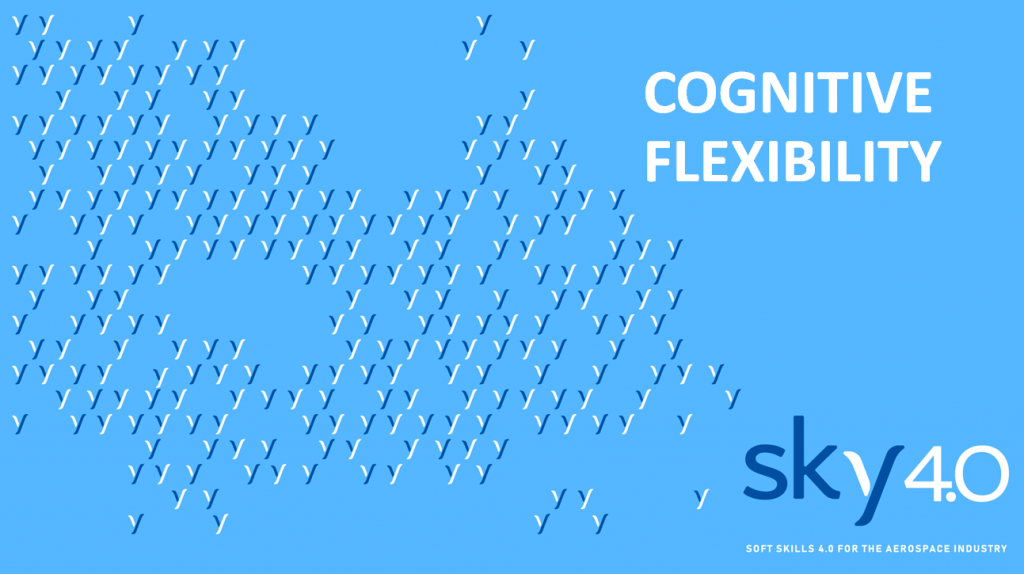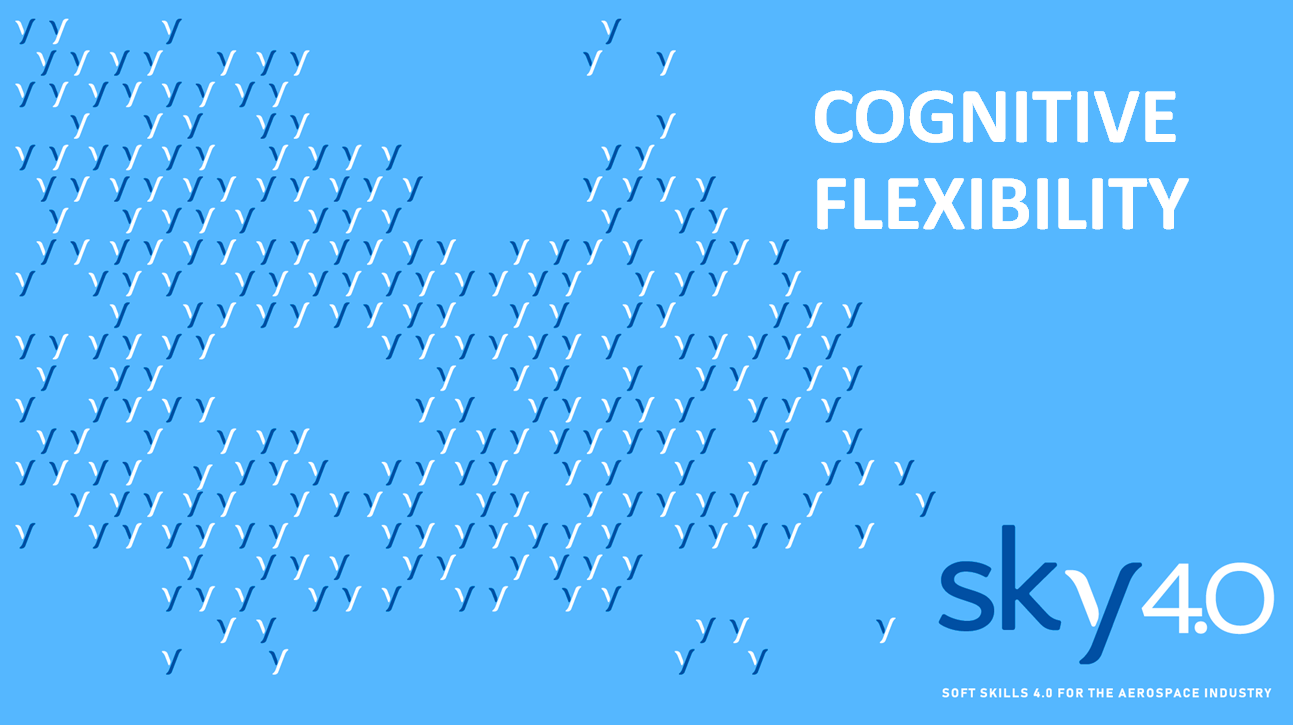 Soft skills at work in Industry 4.0 in the aviation sector  – a pilot workshop for students and teachers in Rzeszów, Poland– coming up!
The workshop will be organized by INNpuls Sp. z o.o. and Aviation Valley, Polish partners of the SKY.4.0 project, and is going to focus on the growing importance of soft skills for future employees of the aviation sector.
Participants will have the opportunity to learn about a set of online courses with interactive content and materials that include videos and interactive exercises. During these courses, the organizers will share a form that provides the possibility of self-study and self-evaluation.
The workshop will be based mainly on the example of soft competence: cognitive flexibility!