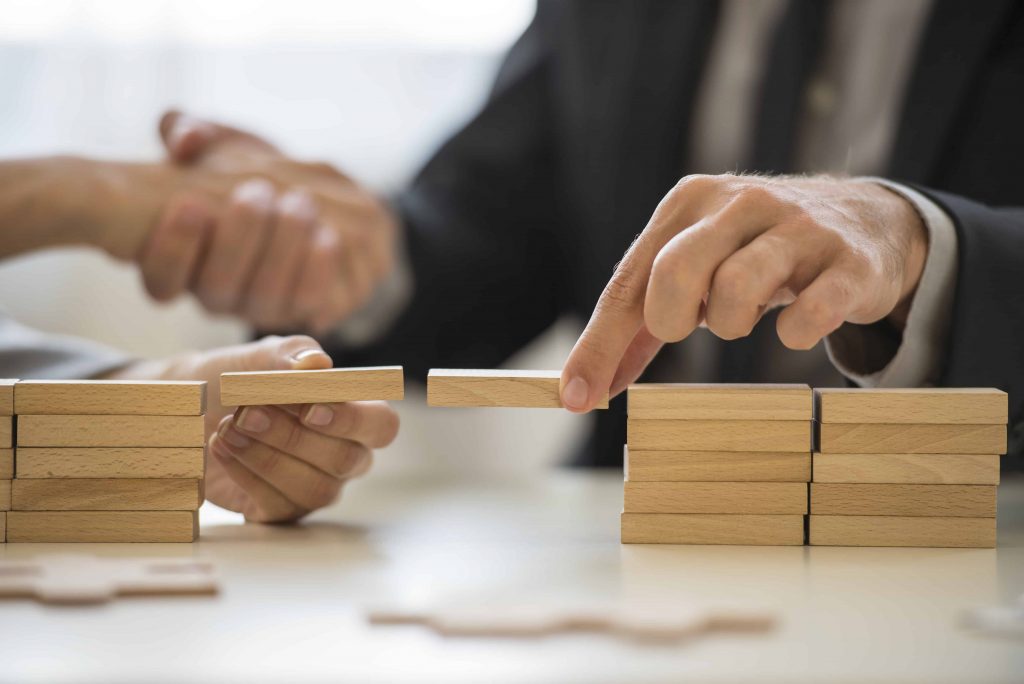 "A new revolution is underway in the industrial world supported by equipment connectivity, technology and data. It will have an impact on each and every company department, changing completely the layout where they develop their activities. Industry 4.0 will result in an optimization of the industrial processes, reducing, therefore, costs and busting productivity gains."
The availability and costs of technology are making this transformation possible, and the change will be rapid & disruptive, changing the rules of the game in a short period of time. Those who cannot adapt themselves to these fast changes are set to fail in this future context. Workers in every hierarchical level, including entrepreneurs, need to develop broader relational and technical skills to participate in the development of the entire company. The human aspect is the greatest challenge of this transformation.
The aerospace industry is a very sensitive sector to this revolution. It is needed to assure that companies that operates inside this wide market adapt their workers to the upcoming changes that come with the 4.0 revolution.
The Sky4.0 project aims to this very issue, focusing on one of its major problems: education and training of the aerospace industry workers; more precisely, education and training on soft skills. The SKY 4.0 will develop tools to establish the necessary soft skills, thus, adapt the aerospace industry workers to the new industrial revolution through their education.
This will be done through the following pillars:
Aiming the developing of soft skills to key groups inside the Aerospace sector: i) Companies and their workers; ii)Trainers and VET providers; iii)Secondary education students and technical colleges; iv)Human resources teams and team managers
Applying the knowledge acquired in the first pillar to develop training resources to be applied inside companies.
Taking the data from the first two steps to improve training materials on soft skills for technical courses students, VET and aerospace companies' workers.
This document belonging to the first pillar of the SKY4.0 project, establishes a set of soft skills, and consults it with companies from the aeronautical sector. Thus, once the set of soft skills was established and verified, the development of training materials began.
The gathering of information for this document has been conducted through three main methods. A desk research, an online survey and several meetings that were held in the partner countries reaching out to all the related stakeholders.