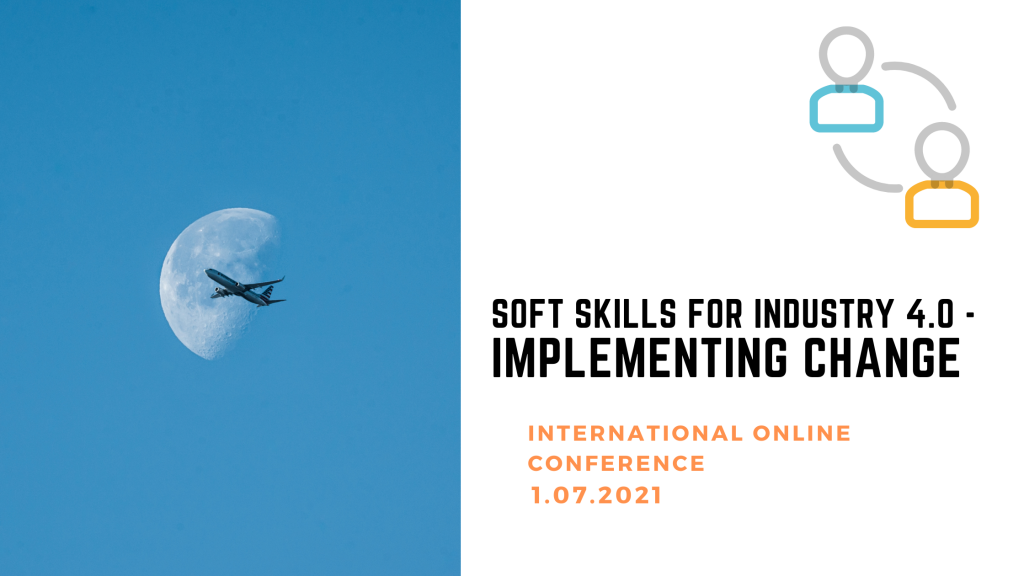 ---
Every aviation company, especially production companies, aims to improve Industry 4.0 readiness. We know how important is to support managers in identifying strategic actions to reach this goal. And we are certain that key soft skills are necessary to reach maximum benefits from the adoption of I4.0 paradigms, especially higher competitiveness.
The transformation of the companies aiming to be effective within the Industry 4.0 frames requires not only a clear vision and strategy of change but also an effective communication of the strategy to the company employees.
Assessing Industry 4.0 readiness does not mean only measuring how much technical skills the employees have or to what extent a company adopted the key Industry 4.0 technologies such as Augmented Reality, Autonomous Robots, or the Internet of Things. For the long-term benefit of the company, we need to adapt our way of thinking.
The development of 6 soft skills defined by Sky 4.0 makes possible open dialog with the company staff in search of creative solutions to the new and specific problems. The guidelines for the aeronautical companies regarding Industry 4.0 implementation in the SOFT SKILLS for Industry 4.0 WHITE PAPER will hopefully open door to implement this change in practice.
Sky4.0 project final International Conference is around the corner!
Please save the date for the 1st of July 2021 at 11:00 CET when Sky 4.0 Team will host trainers, HR managers, aviation companies representatives to attend the event. Join current and future aviation industry workers and learn more about our key 6 soft skills. Learn first-hand, how these skills may support implementing the Industry 4.0 change in your company.