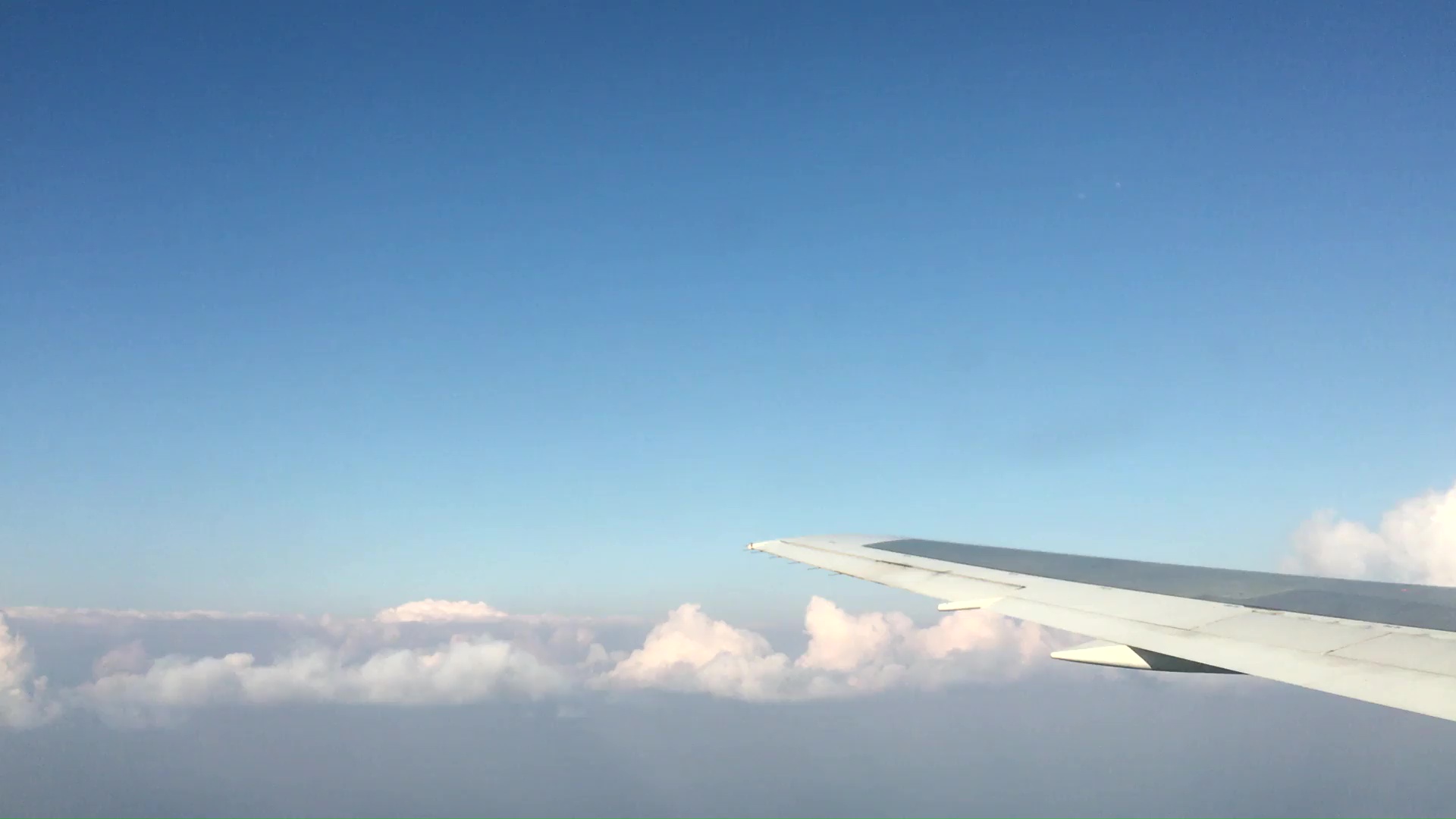 The third edition of Aerospace & Defense Meetings (A&DM) Central Europe is happening on the 18th, 19th, and 20th of May 2021. The A&DM Central Europe – Rzeszow is hybrid (in-person and virtual) and it's an innovative matchmaking program for the aerospace and defense industries leaders to make new business connections and strengthen existing ones. 
This program offers BTOB meetings, where all participants can sign-up to meet suppliers and manufacturing partners or to sell capabilities, products, and services. It's also possible to request meetings with relevant contacts before the show based on the attendee's own choices. Besides these meetings, the A&DM Central Europe – Rzeszow offers the chance to assist high-level conferences and to participate in workshops focused on technologies and products. This is an unmissable chance for the "small" suppliers to engage with a wider audience and increase their visibility.
If you want to join this year's edition of Aerospace & Defense Meetings (A&DM) or learn more about the characteristics and the concept of the event, go to the website here: https://poland.bciaerospace.com/index.php.