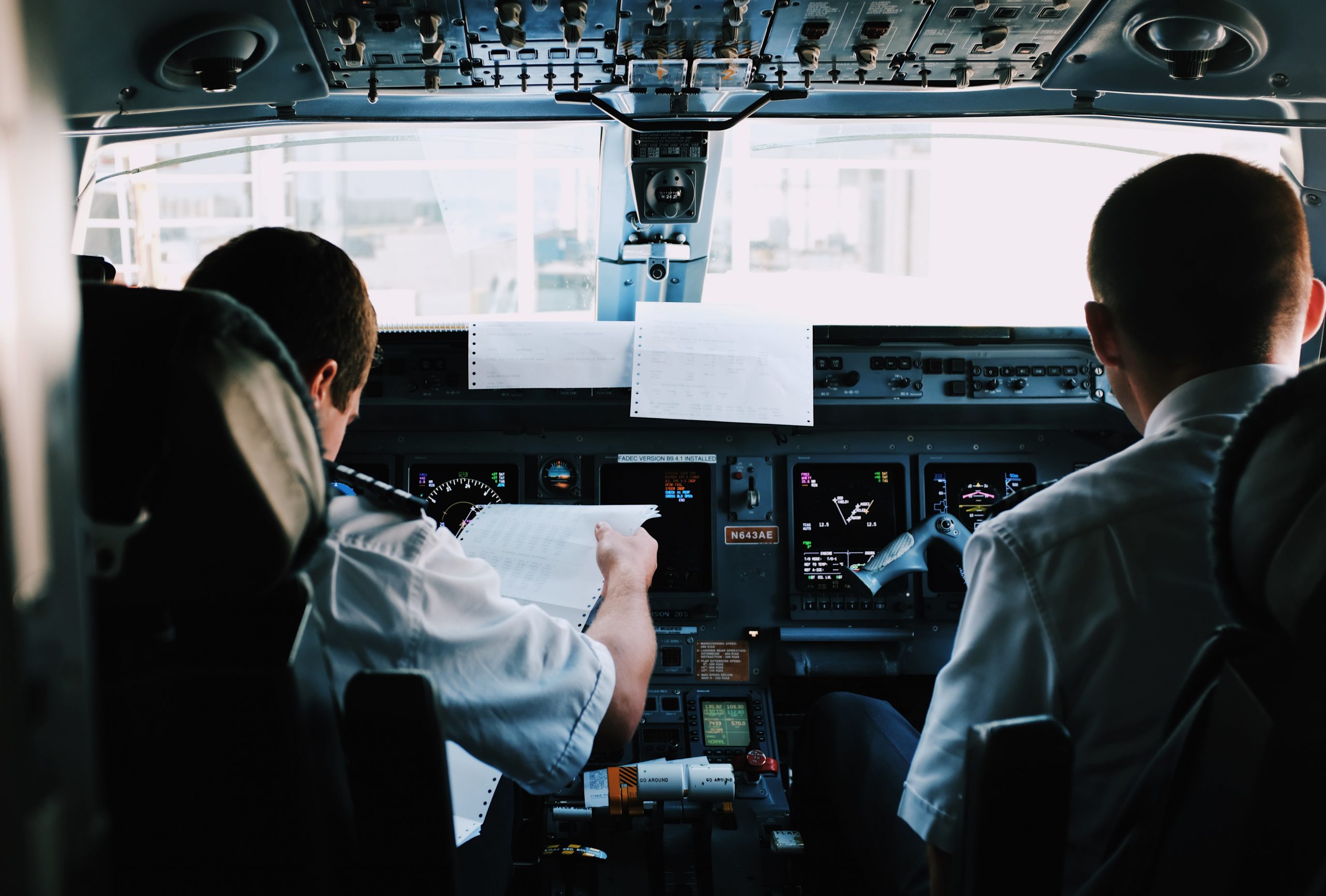 Sky4.0 and skill-UP are two ERASMUS+ projects that focus on the innovation and development of new skills and good practices in the aerospace and aviation sector.
In today's world, there is an incredible amount of competition for jobs and people are realizing that a college degree is not enough to make it into the job market! Skill-UP and Sky4.0 are here to help current and future aeronautic workers navigate the labour market by understanding the necessary competences one needs to have.
Skill-UP aims to define the knowledge, skills, and competences that future workers from the aeronautic sector are required to have. Afterward, the project will develop VET training programs to cooperate on the innovation of the sector and the skilling, upskilling, and reskilling of workers in the air transport industry, a portfolio of training assessment tools, and a knowledge centre platform designed to collect all outputs of the project.
The first result of skill-UP is already available and consists of a detailed report "From Theory to Practice: Understanding user-profiles and training needs" focused on perceiving how theoretical and practical knowledge acquired through education and training prior to employment is later applied in the workplace. Also, another task of this report was to develop Personas, namely the target users of the future aviation VET training programs, to describe the competences (knowledge, skills, and attitudes) needed to undertake the essential tasks in the future operational scenarios and related training needs.
Sky4.0 wants to help improve the development of soft skills among the human resources of aeronautical companies and future workers of the sector. Therefore, with the cooperation of projects like skill-UP, it's possible to improve the knowledge of current aerospace and aviation employees and fight the gap in pre-employment training by promoting the acquisition of skills and competences that students might need in their future employment at industry 4.0 companies.
Both projects are developing materials and new procedures that are going to provide helpful insights into the future of aeronautic and its workers. Let's continue flying together into the future!
Find out the conclusions of the skill-UP report here. 
Follow the link to learn more about the skill-UP project: https://www.skillup-air.eu/
Explore the resources developed in the sky4.0 project here.