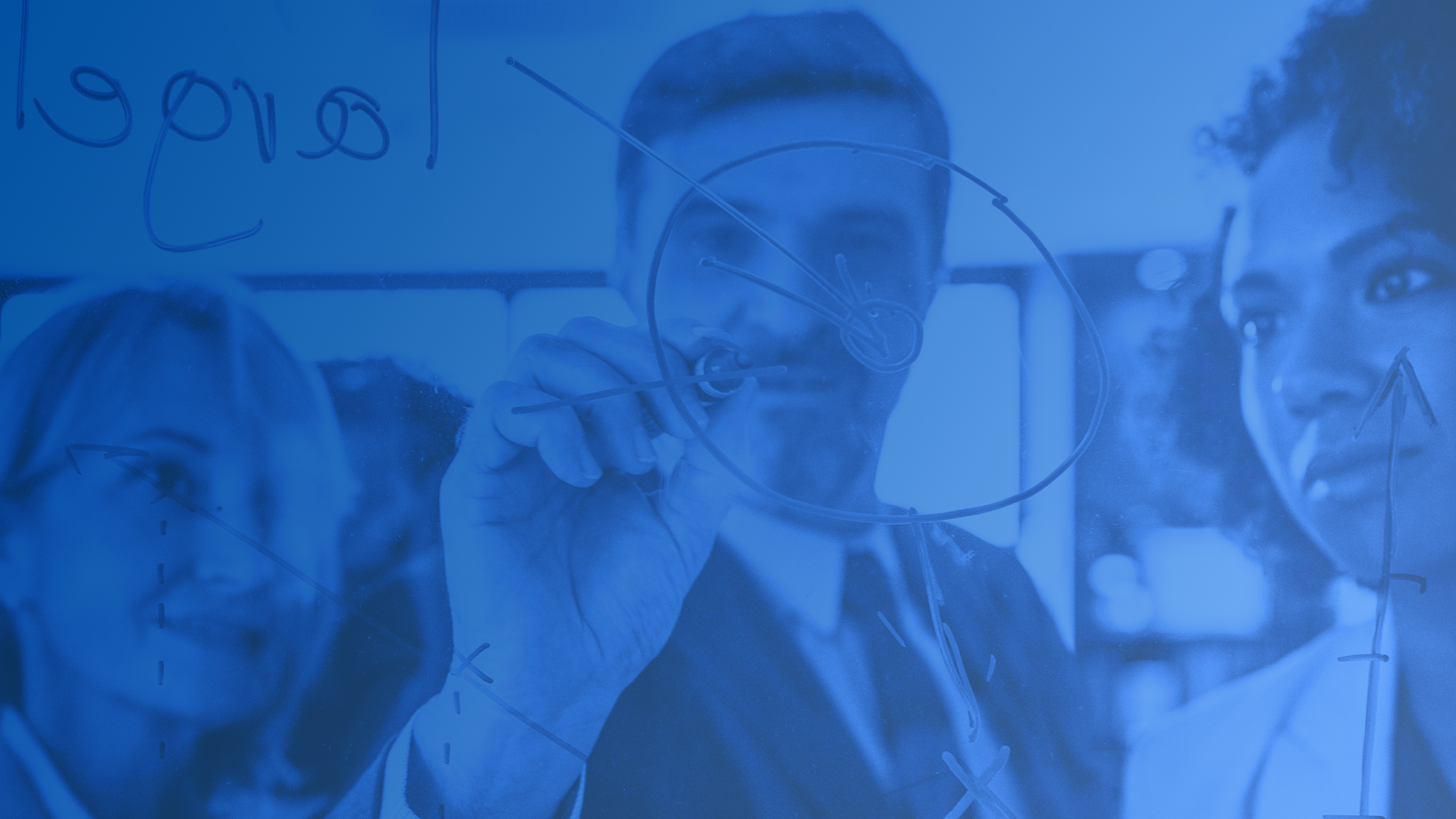 How do we make decisions? What does it mean to think in a flexible way? Here is a little puzzle on cognitive flexibility for you. Take a look: Taking decisions – connecting the dots!
The workshops organized by the Sky4.0 partners,  INNpuls and Aviation Valley, that took place in Poland on the 11th of March were an enormous success! More than 100 students participated in this session and were always motivated to learn and exchange knowledge.
As for us…We continue to support the development of your soft skills, especially cognitive flexibility.
Have a look at a little puzzle which is a small sneak peek at the cognitive flexibility Moodle Course for future industry workers.