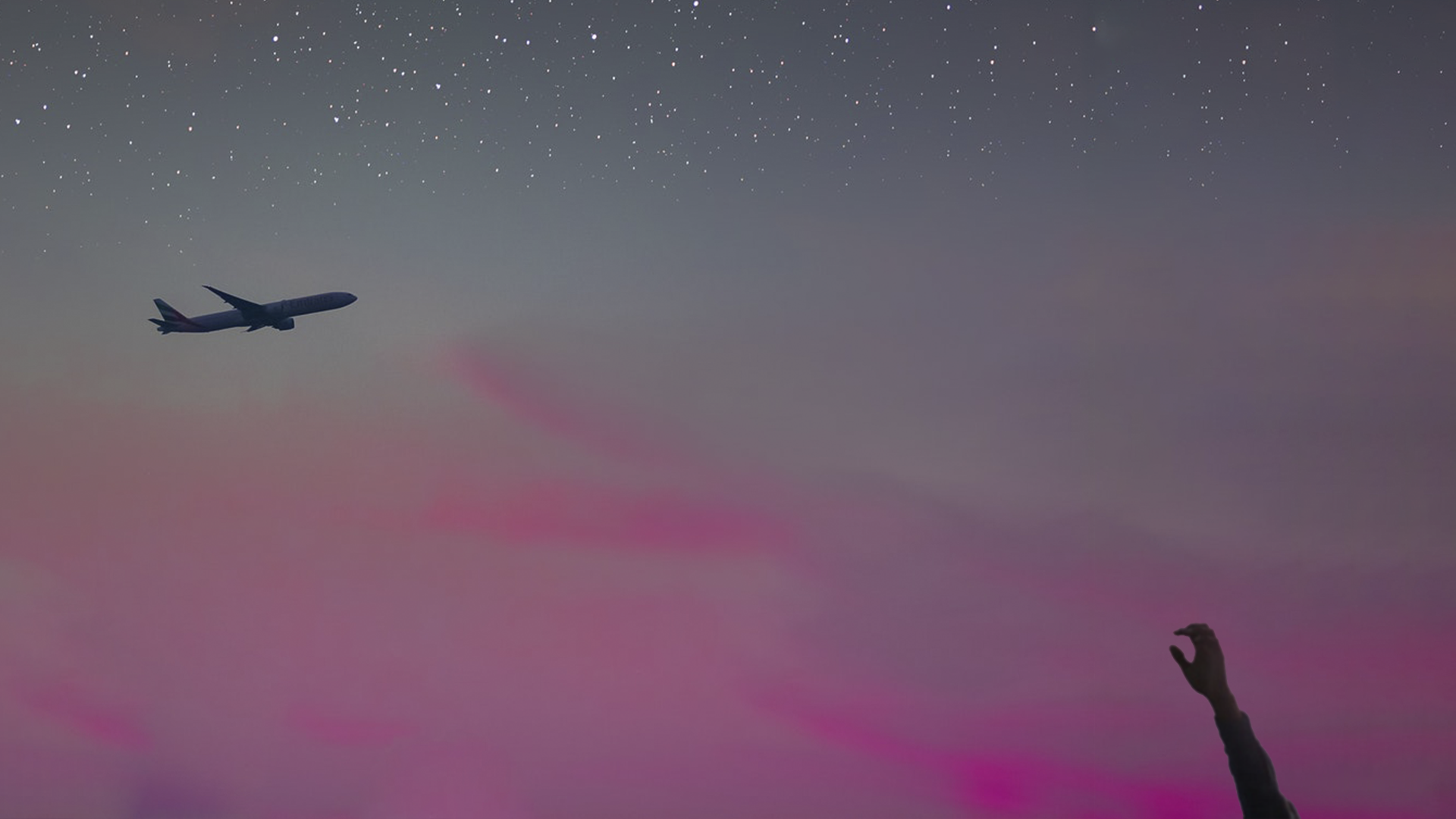 ---
The Sky4.0 partners have worked relentlessly to prepare a set of resources that are top-notch material to ignite your soft skills growth!
BOOSTING YOUR SOFT SKILLS!
With industry 4.0 revolutionizing the way companies and industries operate, soft skills are an aspect that should not be overlooked! Within Sky4.0 a set of training materials for self-development but also curricula for training have been developed that can support the individuals´ needs but also the companies´ needs to elevate the soft skills of their human capital! With direct target Aeronautical companies, the materials are accessible to everyone, and the majority of them have been designed transversally so can easily apply to your case as well! Let the training start!
⇒ Check out the amazing set of resources prepared by Sky4.0 partners HERE !